This is a Sponsored post written by me on behalf of Scotts Miracle-Gro for SocialSpark. All opinions are 100% mine.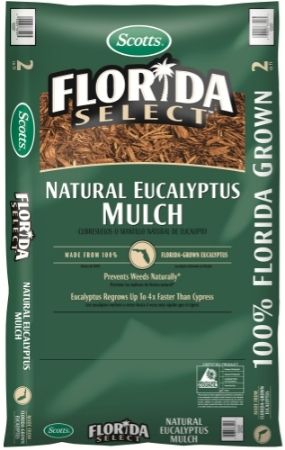 Spring is in the air and I know people everywhere are starting to prep their garneds and yards. My husband has already been out diging up our garden bed and getting ready to plant. I need a few things before I can start doing the rest of my yard.
As far as gardening supplies, I have some new tools that were much needed, like my rakes and trowel. One thing that always makes my yard look well landscaped is when I grab a couple of bags of Scotts Nature Scapes mulch and spread it around my plants, bushes and trees. I also use it on my garden path. It comes in three different colors so whether you want Classic Black, Sierra Red ( my favorite), or Deep Forest Brown they have it for you. Scotts Nature Scapes mulch not only prevents weeds and looks good, but it also retains moisture which is helpful when we are short of rain during those Summer months.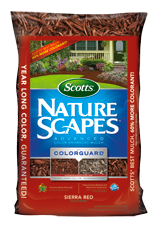 Now, for my friends in Florida there's Scotts Florida Select Natural Eucalyptus Mulch.It's made in Florida from 100% Florida-grown Eucalyptus for Florida. Eucalyptus Mulch is a sustainable Cypress alternative, grown in Florida. Eucalyptus grows 4 times faster than Cypress so it's perfect for sustainable gardening. Scotts Florida Select Natural Eucalyptus Mulch is guaranteed free from any construction, demolition, pallet, or other waste materials. I myself have tried using other brands and have found my share of odd item mixed into my mulch. So, I like to stick with a brand I trust.