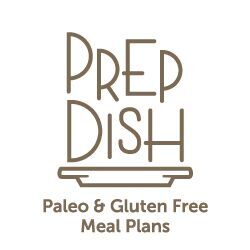 When my son's doctor suggested that we follow a Paleo and Gluten Free diet I almost freaked out. What did I know about being Paleo? I did some research and I did the best I could to customize our meals. Frankly, it started to be boring and took so much time to shop plus make the meals. When I had the opportunity to try Prep Dish I was beyond excited.
What is Prep Dish?
Prep Dish is a meal planning service that not only sends you a meal plan, recipes, and shopping list every week, but also step-by-step instructions on how to prep everything in advance. You basically spend 2 to 3 hours chopping, marinating, making sauces, etc. so it will take practically no time at all to throw together your home-cooked, unprocessed meals on any busy weeknight of your choice! Also, their focus is paleo and gluten-free so if you're feeding someone with a gluten allergy or sensitivity, they do not have to feel left out.
Take a look:
My Review:
As a mom of two boys with busy schedules meal prepping is the key to keeping our food bills down. I've been finding that we are spending way too much money on take-out and eating out. It's so easy to get caught up in the running around that you don't have time in the kitchen like you should. Then add to that a child that has special dietary needs, it can make things hard. Prep Dish sends me a weekly email with a menu for the week, grocery list, and prep list. I can choose to be gluten-free or Paleo. It's that easy.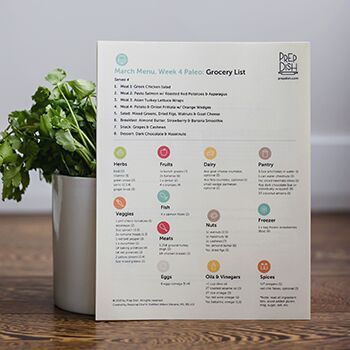 I love how the grocery list is broken up into categories to make shopping and a pantry check even easier. The menu offers you four meals a week, a snack, and dessert. After you have a few you can mix and match your weeks. I love it. I also love receiving the prep directions.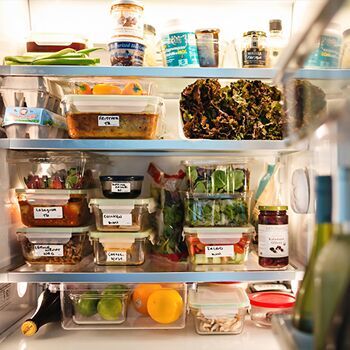 If you are interested in eating healthy, seasonal food, and unprocessed food. Prep Dish is a great start, especially for busy families. I have a special code that will let you give Prep Dish a try for just $4 for your first month! You can cancel hassle free at any time. This offer is only available for a limited time.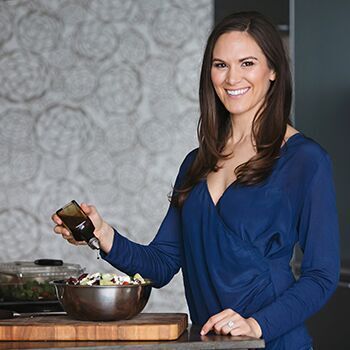 Allison, the creator of Prep Dish, is a personal chef with training from Johnson & Wales; she also has culinary experience from two world-renowned health spas, including Canyon Ranch. She's also a registered dietician – all of which she incorporates into her recipe creations. And today she'd love to offer you a very special deal on her meal plans!
$4 Trial :
Try out Prep Dish for only $4 for your 1st month & receive weekly meal plans for $1/ week! This offer is for new subscribers only. Visit : http://www.PrepDish.com/USFAMILY
Disclosure: I received a free trial of Prep Dish in order to facilitate my review. All thoughts belong to me and have not been influenced.